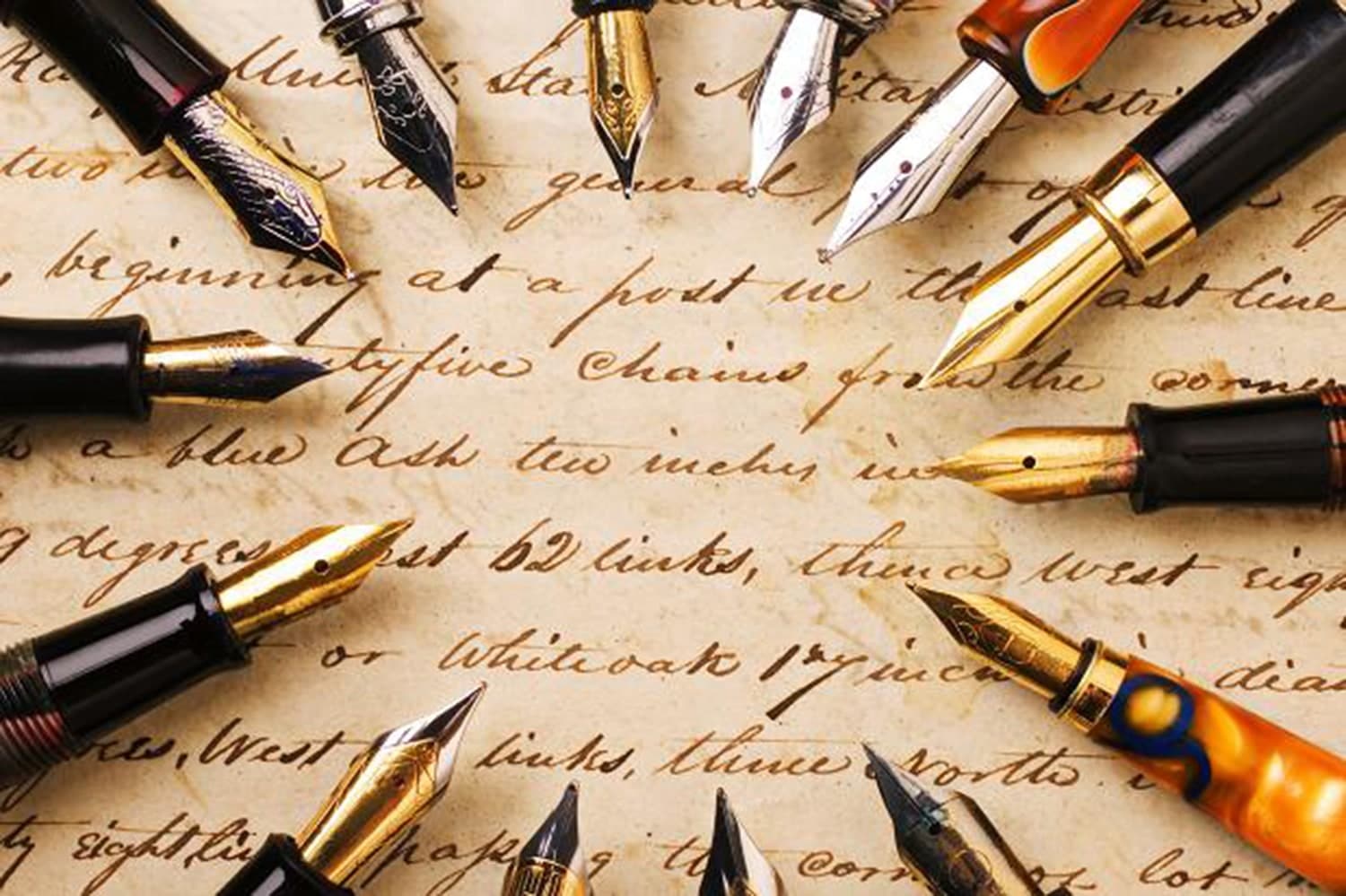 Testimonials
We love to get feedback from our clients (especially good feedback!), below is a snapshot of what our customers have to say.
"I really appreciate the effort you and your team have put in to install our new system and upgrades, and the lovely attitude you all have… I also appreciate the extra work you have undertaken."
Lord Fink, London
"The team at Your Smart Home have been efficient, reliant and professional throughout our project. It's refreshing to see the care they take to minimise disruption and leave everything tidy after a day on site. We've not long been in the property so haven't fully put the system to the test but i've no doubt it will deliver everything we've been promised."
A Young, Sheffield
"For the first time i've met someone who I have confidence in and who understands my requirements."
Private Client, Northumberland
"My husband was the real driving force behind our project, and was a lot more driven than I to incorporate technology to such a degree in our home. Renovating an old property I was concerned the system would seem out of place and not fit with the feel we were hoping for, I also wasn't entirely convinced we needed any form of home automation! Will and his team spent a lot of time understanding us as a family and our how we envisaged our home to look and function, and even more time explaining what automation was and what it could do. Now we've finished and been in our beautiful finished home for a few months I cannot speak highly enough of Your Smart Home and home automation in general, I'm not sure how we did without it! I'm completely sold on it, and everyone that comes to our home is amazed by what the system can do, the only problem I've encountered is having to admit to my husband he was right all along!"
C Ruddock, Newcastle
"I've been dealing with another company for months and you've managed to do in a day whet they have failed to do in all this time – it's clear that your team really knows their stuff."
Private Client, Surrey
"I've now used three companies to get my house sorted and Your Smart Home were by far the best, I wish I had used you in the first instance."
Private Client, Cheshire
Find out for yourself why our customers are so happy – to see what we can do for your project please simply get in touch.
Contact Us