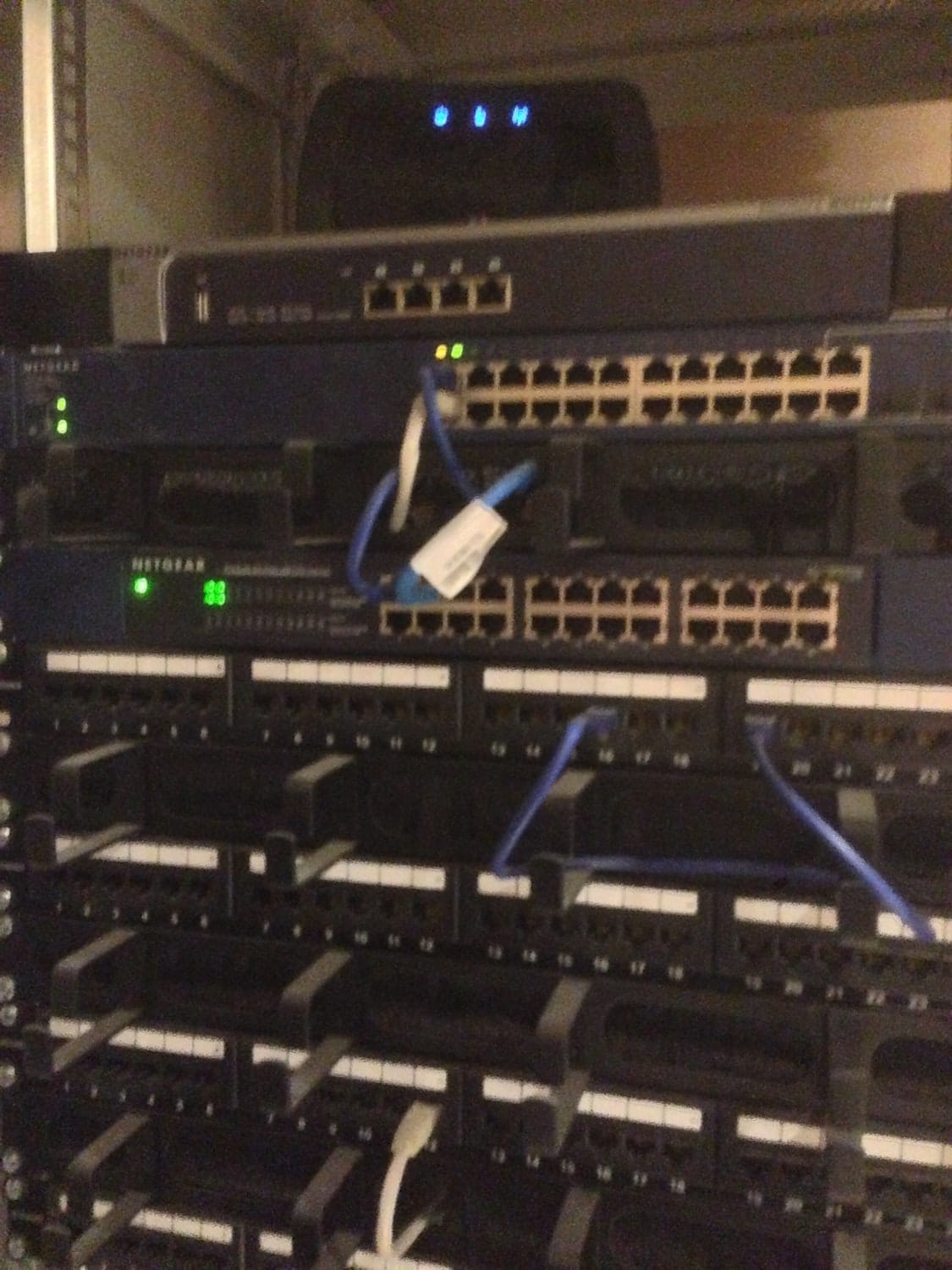 We're with you every step of the way!
Your peace of mind is at the heart of everything we do at YSH, which is why we offer a comprehensive range of support packages for all budgets.
All systems that we install are designed to be as robust as possible to ensure that you have maximum enjoyment and peace of mind out of your investment. As the core of your system is software based, it's not uncommon for manufacturers to offer updates to enhance features or improve performance. Additionally, some items of kit naturally require tweaks to keep them in optimum condition. Alongside this, we realise that sometimes changes get made to your home that might effect your system. Our range of support packages help cover for all eventualities.
which package is right for me?
At Your Smart Home, we're all about individuality. Our systems are all bespoke to our clients needs and as such, we're happy to advise you on the package we recommend for your system, based on the equipment installed and your own personal requirements.
When is your support available?
We run a 24 hour, 365 day response service to ensure our clients have maximum peace of mind.
My project was completed by someone else, can you still support it?
We have extensive experience of taking over existing projects and act on behalf of several manufacturers as their agents for doing this in the UK, this can include when clients decide to leave their existing installer, or when the brand is concerned their reputation may be damaged.
We're happy to extend our support offerings to projects that have been completed by others or that might require "rescuing". We normally carry out an initial survey to determine if works need to be undertaken to bring the project into line with industry "best practice", after which we can then subscribe you to an appropriate maintenance package.
We believe your smart home maintenance and support contracts should be hassle free, consequently, we're pleased to offer Direct Debit.
What's more, under the universal Direct Debit Guarantee, you know that the money you pay is safe, with Direct Debit offering one of the most secure and trusted payment methods available.
If you'd like to discuss a maintenance contract, for a system we've installed or an existing system you own, please get in touch with us here or on +44(0)20 3397 3799