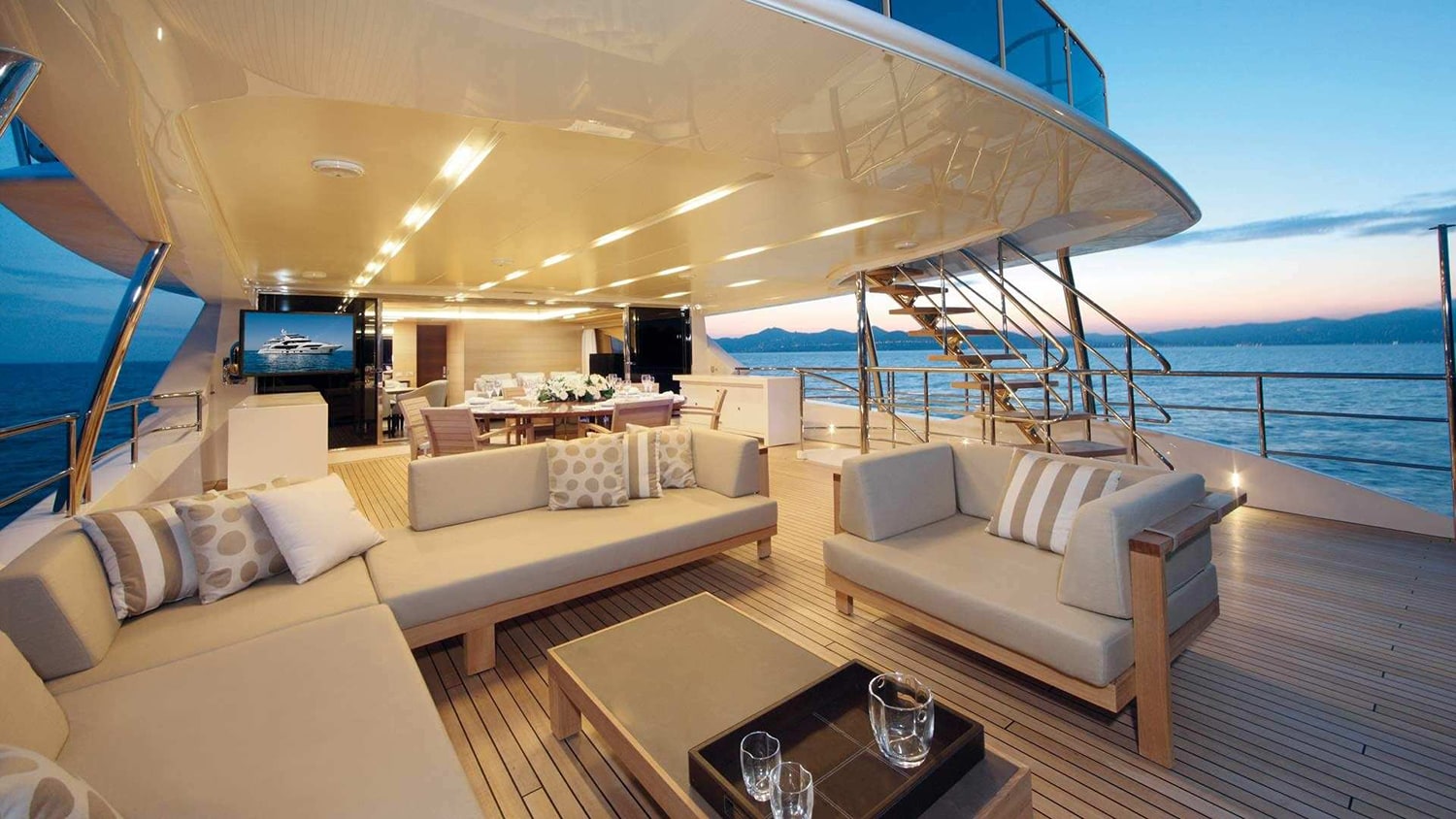 Bespoke luxury whether on land or sea
Love life on the open water? Our bespoke installs are perfect for yachts as well as your home on land.
There's no doubt about it, the British have a passion for sailing. nowhere is this more evident than in our history, as well as more recently in the quality of UK boat builders, who are very often world leaders offering the very best in 'British Built' quality.
Recent years have seen a leap forwards with new yacht design and the next generation of yachts being built. Interior style coupled with the optimum utilisation of space and improved ambience being the amongst most important requirements in yacht design. At Your Smart Home we can offer bespoke installs in yachts to coordinate your devices in the same way we can in your home, whether that be media, lighting, security etc. We can also integrate your home on the water to your home(s) on land so it's easy to control and automate all your living spaces.
To find out more about our specific marine portfolio please get in touch.