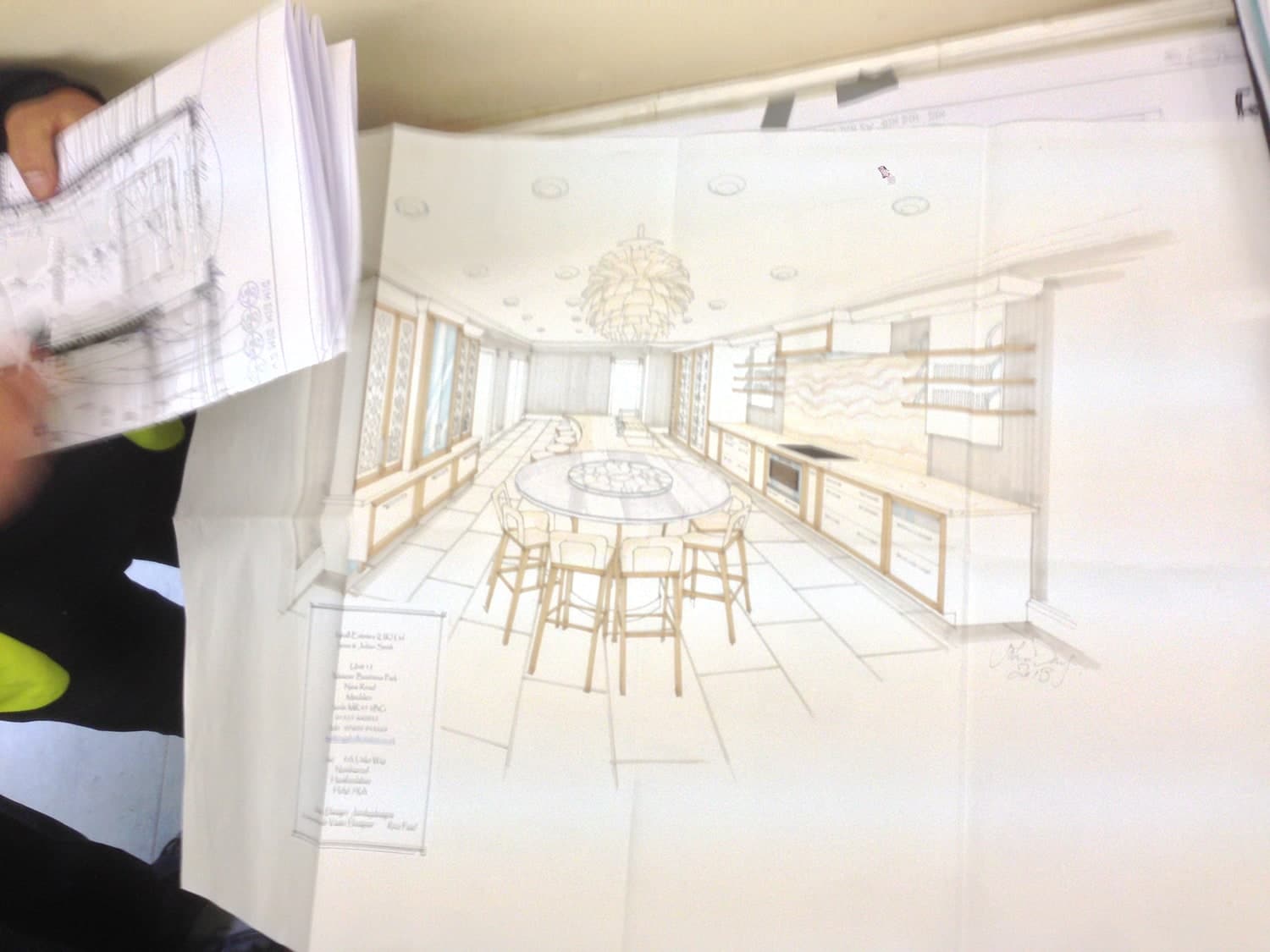 Interior Designers: Stylish technology at the heart of your designs
There's nothing worse than a beautifully designed space with cumbersome technology as an after thought, we believe technology can enhance design through collaboration.
When selecting brands we believe there are two things of overriding importance: functionality and design. Technology can be beautiful, and should enhance the design of a space as opposed to compromising it. The visible devices of smart homes are often cumbersome and stand out in beautifully designed rooms. Unlike a lot of our competitors we place a high value on aesthetics and seek out the very best in design to ensure our technology not only enhances the functionality of a space but also the look.
Over the years, we have worked with a range of interior designers and lighting designers to help choose the best technology and brand to sit alongside design requirements. The earlier we can chat about design the better as this will ensure a seamless end result.
If you're an interior designer and a client has asked about lighting solutions or home technology then please get in touch, we'd love to advise on possibilities.