Your Smart Home First to Integrate Amazon Fire TV
Less than one week since its UK release, Your Smart Home have demonstrated why they are industry leaders in being the first automation to company to integrate Amazon's new FireTV into an automation platform.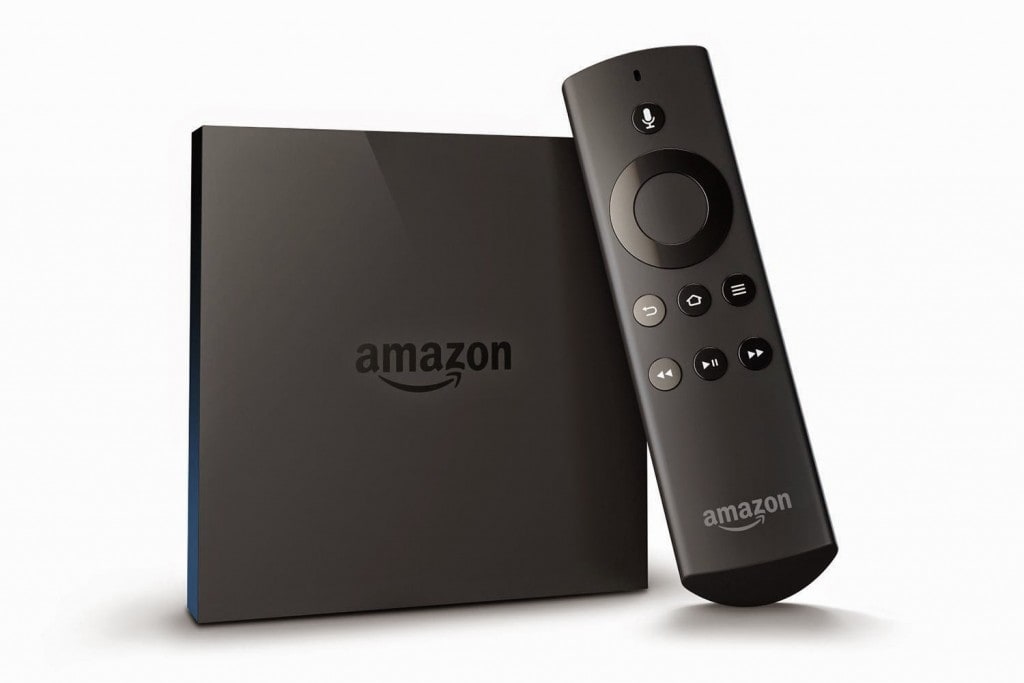 Managing Director, Will Hopkins, said, "The Amazon FireTV is a product with a lot of potential.  Obviously it will never replace the offerings we use on high-end projects, but for those simply wanting to add an extra source with lots of features, this is a low cost, powerful solution.  The problem with it for system integrators and custom installers is that it uses its own proprietary remote.  This means the standard methods of control that we would use are not available, making it difficult to integrate and simplify technology in the home."
Your Smart Home managed to successfully overcome these limitations to provide full working one-way control into an Elan g! home automation system.
For more information please contact Your Smart Home on 020 3397 3799 or email
[email protected]